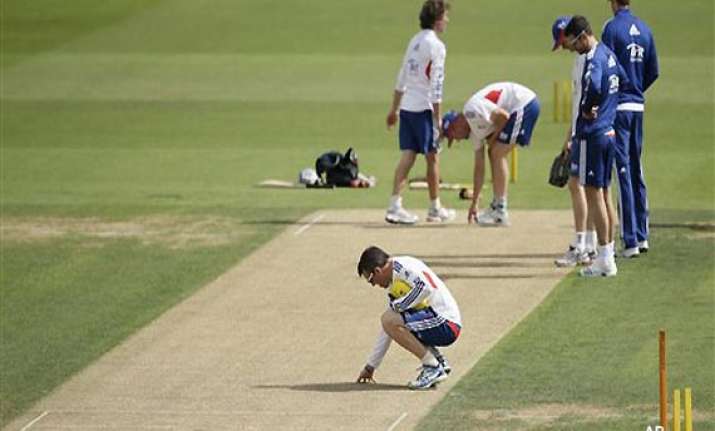 London: Australia has made two changes for the fifth and final Ashes test, with allrounder James Faulkner and left-arm swing bowler Mitchell Starc replacing top-order batsman Usman Khawaja and seamer Jackson Bird.
Australia coach Darren Lehmann announced the changes Tuesday on the eve of the match, saying Faulkner will bat at No. 7 when he makes his test debut at The Oval in London.
Australia is looking to avoid a 4-0 series loss against England.
Australia Playing Eleven for final test:
CJL Rogers, DA Warner,  MJ Clarke*, SPD Smith, SR Watson, BJ Haddin†, PM Siddle, RJ Harris, NM Lyon, Mitchell Starc, James Faulkner