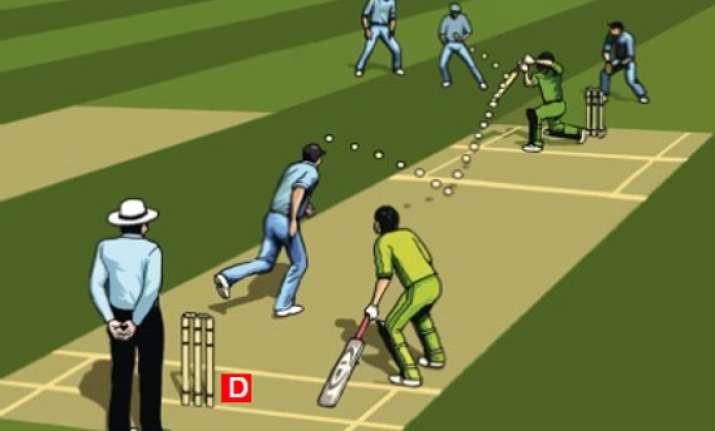 New Delhi: As a youngster growing up in India cricket is the only game that many Indians would have played. It is only and only cricket in India.
Despite hockey being the national game of India, cricket is more like the de facto national game.
Playing this sport is like having a complete body workout without going to the gym.
Here we will try to give you some important tips and techniques about cricket which will be very helpful to any cricketer and begginers.
All you need is a cricket kit and a pitch to play. If you are totally a beginner, than please don't use a cricket ball. Use tennis ball for it.