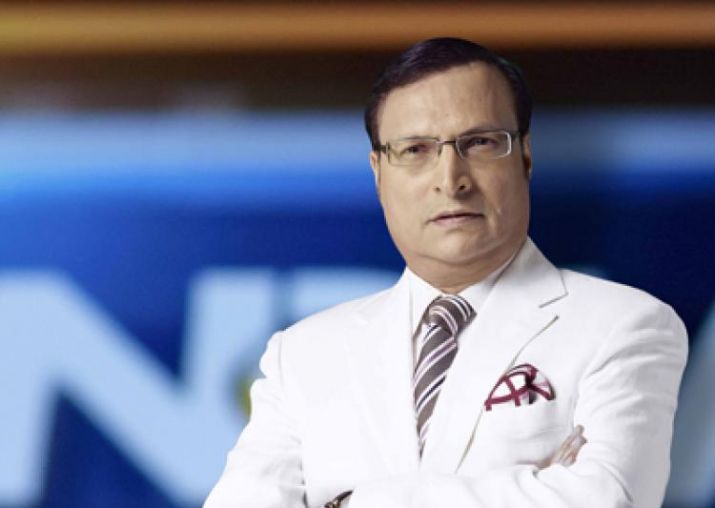 Renowned journalist and Editor-In-Chief of India's No.1 news channel IndiaTV, Rajat Sharma, on Wednesday threw his hat into the ring for the post of Delhi & District Cricket Association (DDCA) President, the elections for which will be held on June 30.
Mr. Sharma is a Padma Bhushan awardee. His team will consist of Rakesh Bansal who will fight for the post of Vice President, Vinod Tihara (Secretary) and Om Prakash Sharma.
A statement from the Mr. Sharma's faction stated that the names of rest of the panel will be released later.
Mr. Sharma's candidature is backed by former DDCA President Sneh Bansal, Treasurer and International Hockey Federation (FIH) President Narinder Batra among others.
The dates for the DDCA elections were declared on Tuesday by administrator Justice Vikramajit Sen, who also issued the directive that the polls will be held without the much-criticised proxy voting system.
The proxy system of voting which has been considered by many as the root cause of corruption in DDCA has been done away with as Justice Sen released an 11-point model of code of conduct for election of members of the executive committee.