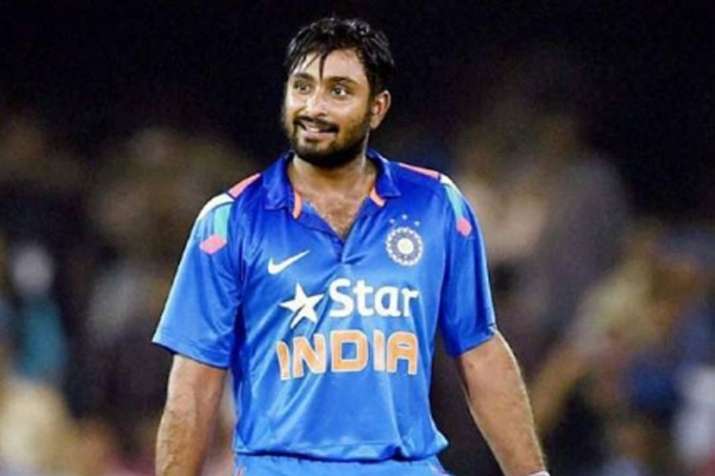 Hyderabad batsman Ambati Rayudu, who failed to find a slot in India's 15-member World Cup squad, has come up with a sarcastic tweet. A day after Rayudu was left out by the MSK Prasad-led selection committee, the 33-year-old has now taken an apparent dig at the national selectors for omitting him from the mega tournament.
Rayudu took an indirect dig at the selectors by revealing his plans for the World Cup, which is scheduled to start on May 30.
"Just Ordered a new set of 3d glasses to watch the world cup," Rayudu tweeted.
Just Ordered a new set of 3d glasses to watch the world cup 😉😋..

— Ambati Rayudu (@RayuduAmbati) April 16, 2019
Rayudu, who is currently playing for the Chennai Super Kings in IPL 2019, was almost certain to feature in India's World Cup squad as he has been the preferred No.4 batsman for the Indian team since last year's Asia Cup.
However, just three low scores (2, 18, 13) in the last home series against Australia saw the spot go to all-rounder Vijay Shankar. The last nail in the coffin was perhaps Rayudu's poor form in the ongoing IPL. He has scored s single fifty in the 8 matches he played so far.
MSK Prasad justified picking Shankar by saying that the young all-rounder has "three-dimensional qualities".
Meanwhile, Dinesh Karthik too has returned to India's World Cup squad after 12 years, pipping young glovesman Rishabh Pant.