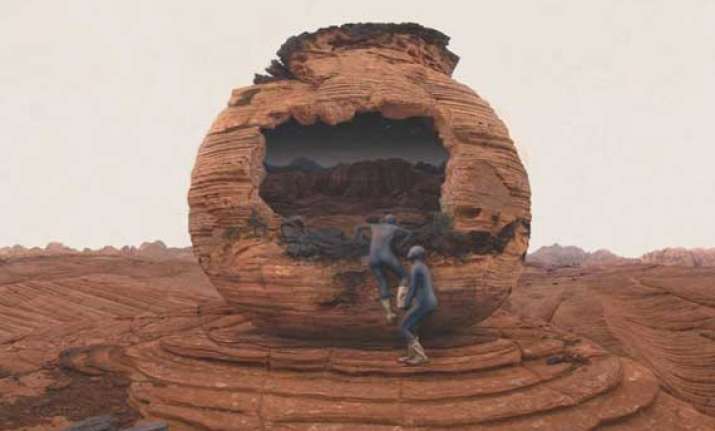 New Delhi: A retired US Marine has claimed to have lived on Mars as a part of a secret mission to save five human colonies from the life forms present on the planet.
The infantryman, who uses the pseudonym of Captain Kaye, claims that he has spent 17 years on the red planet.   
Kaye also claims to have been employed by a multinational organization later called Earth Defense Force, which required him to serve as a member on the secret space fleet for three years.
According to Kaye, the multinational organization employs military men from US, Russia and China.   
He says that he was trained to fly three space machines, for which training was provided on a secretive location on the Moon, called Lunar Operations.   
Kaye also asserts to have retired after 20 years of service, and his retirement ceremony was held on the Moon with VIPs and ex-Defense Secretary Donald Rumsfeld attending it.