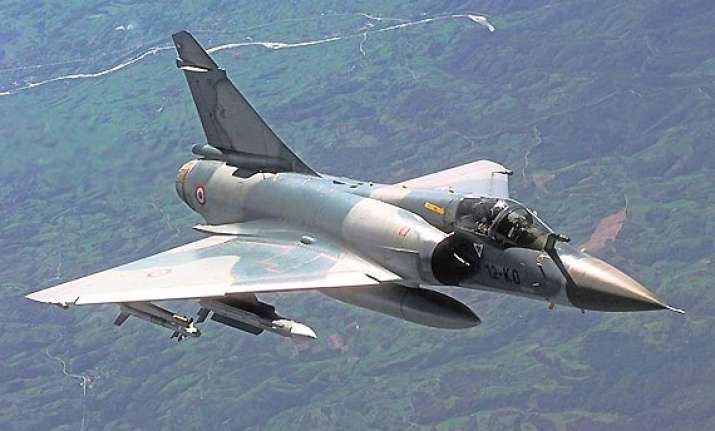 Taipei (Taiwan), May 20: A Taiwanese Mirage fighter jet has crashed into the sea off the island's northwest coast, the second air force fighter to be lost in less than a week.
The air force said both Mirage pilots were rescued at sea Monday, after the plane ditched during a routine training mission.
Last Wednesday a Taiwanese F-16 also crashed into the sea during a routine training exercise, with no loss of life.
French-made Mirages and U.S.-made F-16s form the backbone of the Taiwanese air force, which for years held a qualitative advantage over its Chinese rival.
That advantage has now evaporated in the face of high levels of Chinese military spending, and Taiwanese difficulties in procuring top line jet fighters from the U.S.
Taiwan and China split amid civil war in 1949.