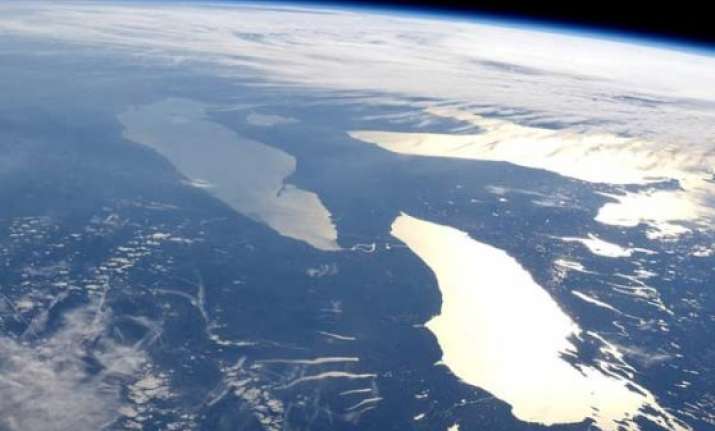 Washington: NASA is inviting people around the world to observe the sky and share photos during Earth Science Week from October 12 to 18, the US space agency said in a statement.
Using the hashtag #SkyScience, participants are encouraged to post their cloud and sky photos and observation experiences to Twitter, Instagram, Facebook, Google+ and Flickr.
Throughout the week, NASA will share some of the most interesting photos on the agency's social media accounts.
"#SkyScience is another opportunity to get lots of reports in a short period of time and enable additional statistical analysis," said Lin Chambers, the leader of Students' Cloud Observations On-Line (S'COOL) project at NASA's Langley Research Centre in Hampton, Virginia.
The #SkyScience activity is part of an annual educational event organised by the American Geosciences Institute to encourage the public to engage in Earth sciences.
Citizen scientists may participate in this Earth science data collection event by observing, photographing and reporting on clouds over their location as a NASA satellite passes over, NASA added.
Reports and photos will be compared to data collected by NASA Earth-observing instruments as a way to assess the satellite measurements.