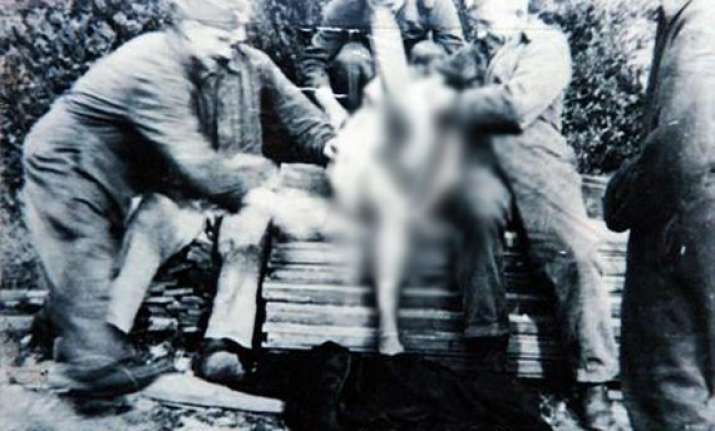 New Delhi: Operation Barbarossa, the Nazi invasion of Russia in 1941, began the most genocidal conflict in history. Perhaps 30 million inhabitants of the Soviet Union are now thought to have died during the war, including more than three million who were deliberately starved in German PoW camps.
The Germans, having shown no quarter, could expect none in return. Their casualties were also on a vast scale. In the Battle of Berlin alone more than a million German soldiers were killed or died later in captivity, plus at least 100,000 civilians.
The most striking and shameful thing about this invasion is that the Russian army used rape as a weapon against Germans. It is believed that as many as 2 million women were raped by Red army officers, many of them several times over.