Follow us on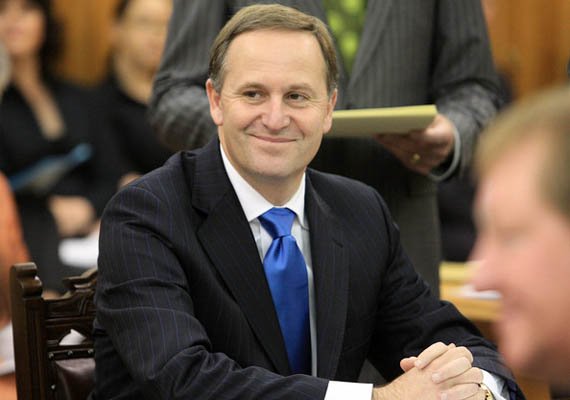 Wellington: New Zealand Prime Minister John Key said that he will not rule out sending New Zealand Special Air Service Regiment (NZSAS) personnel to help the US to fight Islamic State (IS) militants in Iraq and Syria.
The NZSAS, based in Auckland, is the premier combat unit of the New Zealand defence force.
NZSAS comprises highly professional soldiers and officers committed to the pursuit of excellence. Their motto is "who dares wins".
"New Zealand was assessing its security following recent reports of a terrorist plot in Australia," the New Zealand Herald quoted Key as saying.
"We were also seeking advice as to what military support New Zealand could offer to coalition forces targeting the IS in Iraq and Syria," the prime minister said.
As for sending NZSAS personnel, Key said, "I can't rule that absolutely out but what I can say is that I'll get advice and we'll see how that goes, but it would be my least preferred option."