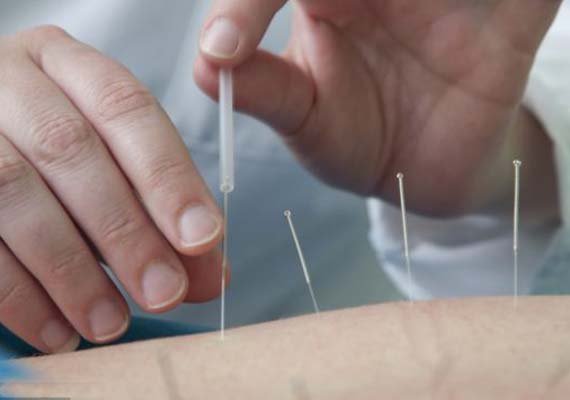 Beijing: Needles allegedly inserted into the body of an 11-month-old baby, by her abusive aunt were surgically removed.
Doctors at the Beijing Children's Hospital said Tuesday Fan Zixuan was in good condition and was likely to recover within a week, Xinhua reported.
Fan from China's Shandong province was found to have 12 syringe and sewing needles inside her body, piercing her liver, kidney and other organs.
Her aunt, who police suspected of the crime, committed suicide by consuming poison last Friday.
Earlier this year, Zhang Qihui, a woman from China's Hubei province, was detained on suspicion of chopping the ears off her six-year-old nephew.