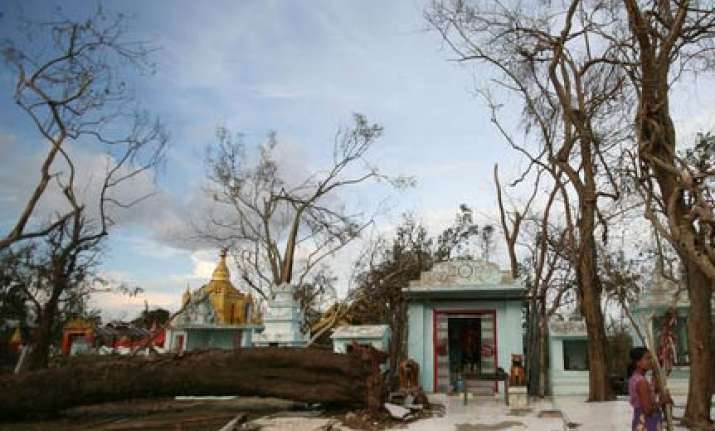 Beijing, Oct 18 (AFP) A moderate 5.0-magnitude earthquake struck southwestern China today near the region devastated by a powerful 2008 quake, the US Geological Survey said.
The earthquake hit the border area between the Chinese provinces of Sichuan, Yunnan and Guizhou at 5:49 am local time (21:49 GMT yesterday), at a relatively shallow depth of 13.5 kilometres (8.5 miles), the USGS said.
There were no immediate reports of damage.In May 2008 a massive 8.0-magnitude earthquake struck Sichuan killing more than 87,000 people.