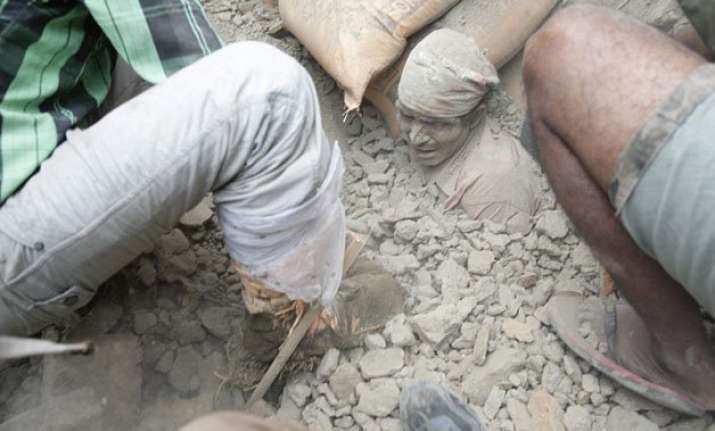 Nearly 550 Indians have been evacuated by the IAF from quake-hit Nepal even as India stepped up its relief and rescue mission with 10 flights and 12 helicopters scheduled to carry specialists and equipment to Kathmandu today.
Since 10:40 PM last night, four IAF aircraft have landed from Nepal with 546 Indians on board. The first aircraft to land was a C-130J with 55 passengers on board, including four infants, a defence spokesperson said today.
Around midnight, a C-17 aircraft landed with 102 passengers which was followed by an IL 76 with 152.
Around 4 AM, a C17 landed with 237 passengers, all who were evacuated following the massive earthquake that has claimed over 1800 lives.