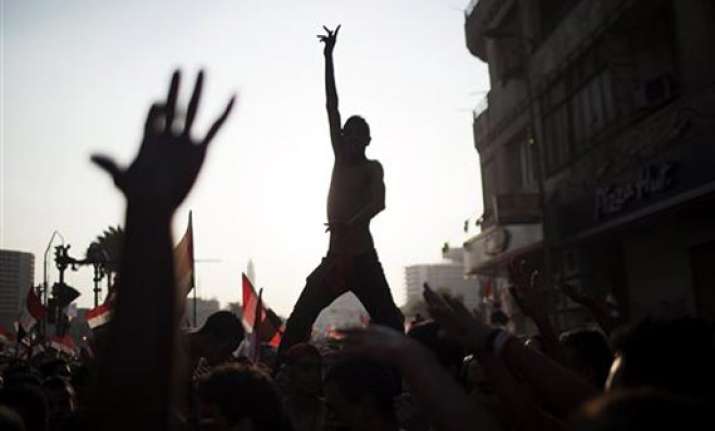 A look at democratic reform efforts in Arab and Gulf nations since the Arab Spring erupted in December 2010:
SAUDI ARABIA
Saudi women were allowed this year for the first time in the Shura Council, an advisory body, and women will for the first time be allowed to vote and run in municipal elections planned for 2015. But the House of Saud runs the country.
UNITED ARAB EMIRATES
The United Arab Emirates expanded the powers of its elected assembly, the Federal National Council, but it still has very limited authority and the candidates and electorate are hand-picked by the ruling families.
OMAN
Oman responded to the protests with some reforms such as elections for local councils that have no direct powers but will serve in an advisory role. But all key decisions still rest with Sultan Qaboos bin Said.