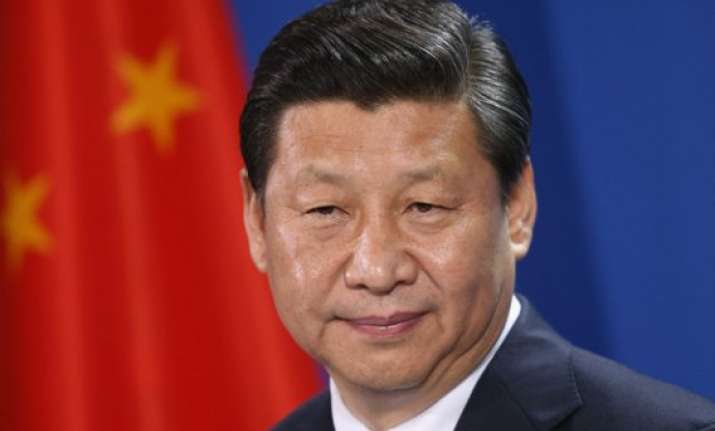 Beijing: President Xi Jinping has urged the Communist Party of China (CPC) to respect the country's culture and reflect on it in improving state governance.
During the latest in a series of collective studies among the Political Bureau of the CPC Central Committee, Xi said the CPC should follow successful examples in Chinese history to learn from their merits and avoid shortcomings.
History is the best source of knowledge, and many situations from the past can shed light on what is happening currently, Xinhua quoted him as saying on Monday.
"Today's China is a development of yesterday's and the day before yesterday's China," according to Xi. "In order to run today's China, we should not only grasp history and traditional culture, but also actively collect the discoveries and wisdom of state governance in ancient times."
The president said research of traditional Chinese culture should be valued and its best parts should be passed along and promoted.
Xi argued that ancient ideologies still have deep influence on people nowadays, and they should be scientifically analyzed so as to inherit and promote the good parts and discard the negative elements.
"The absolutistic attitude of accepting or dismissing them completely is out of the question," he said.