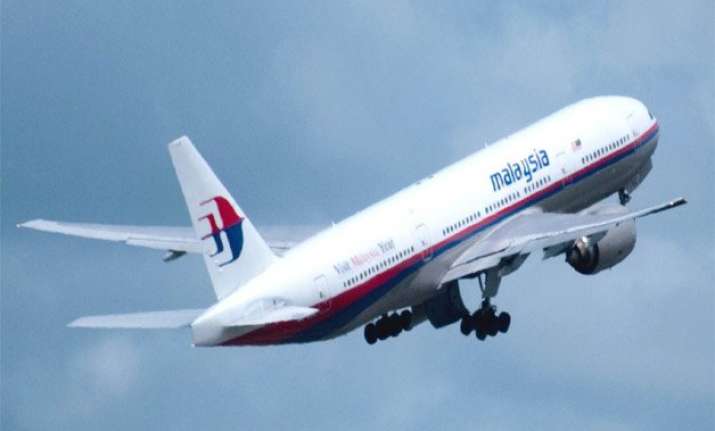 Beijing: Boeing China said on Thursday it is committed to the search for the missing MH370 flight following reports of wreckage found in the Indian Ocean.
"Like the global aviation industry, Boeing shares the same aim of locating the missing plane and knowing the cause of the incident," Xinhua reported, citing a Boeing China statement.
There were reports that the plane part which washed up on the French island of La Reunion is consistent in appearance with a Boeing 777's flaperon, a wing component unique to that type of aircraft.
The Malaysian Airlines Boeing 777 from Kuala Lumpur to Beijing, with 239 people onboard (including 227 passengers and 12 crew members), vanished on March 8, 2014. A year-long search has found no sign of the plane.