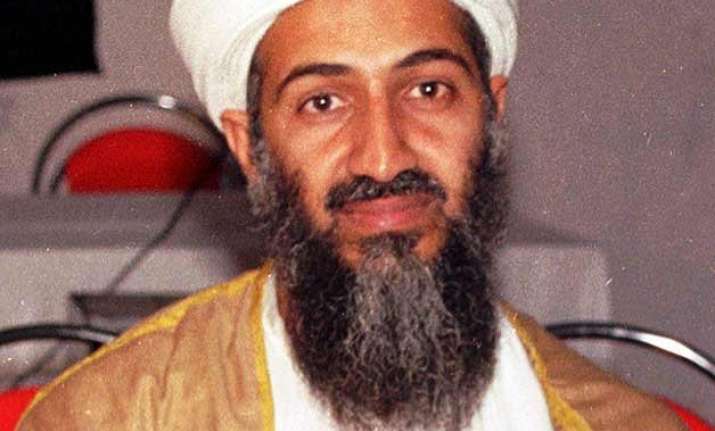 Washington: The US has labelled a journalist, who interviewed Osama bin Laden and for years managed Al Jazeera's bureau in Pakistan, as a member of al-Qaida and put him on a terrorist list, according to a media report.
Ahmad Muaffaq Zaidan, Al Jazeera's longtime Islamabad bureau chief, has been singled out as a member of the terrorist group in the new document detailing US intelligence efforts to track al-Qaida couriers by analysing metadata, reported online news site Intercept.
Zaidan, a Syrian national, has focused his reporting throughout his career on the Taliban and al-Qaida, and has conducted many high-profile interviews with al-Qaida leaders, including Osama bin Laden.
The document obtained by the news site through former NSA whistleblower Edward Snowden show that Zaidan was the subject of US surveillance as recently as June 2012.
"A slide dated June 2012 from a National Security Agency PowerPoint presentation bears his photo, name, and a terror watch list identification number, and labels him a 'member of al-Qaida' as well as the Muslim Brotherhood," the report said.
"It also notes that he 'works for Al Jazeera'," it said. In a brief phone interview with Intercept, Zaidan has "absolutely" denied he is a member of al-Qaida or the Muslim Brotherhood.
In a statement provided through Al Jazeera, Zaidan noted that his career has spanned many years of dangerous work in Afghanistan and Pakistan, and required interviewing key people in the region — a normal part of any journalist's job.
The document cites Zaidan as an example to demonstrate the powers of SKYNET, a programme that analyses location and communication data (or "metadata") from bulk call records in order to detect suspicious patterns.
The NSA uses its version of SKYNET to identify people that it believes move like couriers used by al-Qaida's senior leadership, according to the presentation.
Peter Bergen, CNN's national security analyst and author of several books on al-Qaida and Osama bin Laden, told The Intercept, "I've known (Zaidan) for well over a decade, and he's a first class journalist."
"He has the contacts and the access that of course no western journalist has," said Bergen.
"But by that standard any journalist who spent time with al-Qaida would be suspect." Bergen himself interviewed bin Laden in 1997.