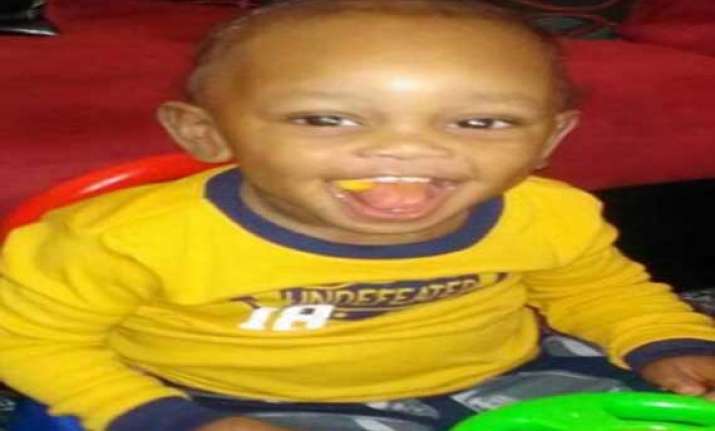 Houston: A four-year-old boy in the United States has accidentally shot and killed his 19-month-old brother with a handgun, the fifth such tragic incident in the country within a month involving children.
The two brothers had been playing together in their parents' home in Wichita, Kansas, with their 3-year-old half-sister when their father, in a neighbouring room, heard the gun go off, The Wichita Eagle reported.
"The innocent play of the three young children took a tragic turn as one of them reached into the drawer of a nightstand and pulled the trigger of a handgun stored there, fatally wounding his brother," the police officials said.
"It was a terrible, terrible tragedy," Lt Todd Ojile said, describing how the 19-month-old boy died at Wesley Medical Center, less than an hour after he was shot in the chest on Tuesday.
The toddler was in a bedroom of the small house with his 4-year-old brother and 3-year-old half-sister, Ojile said. The 33-year-old father of the children and his brother were in the living room, and the door between the two rooms was open.
The two mothers of the three children "were out picking up some things from a store and getting ready to go to work," Ojile said.