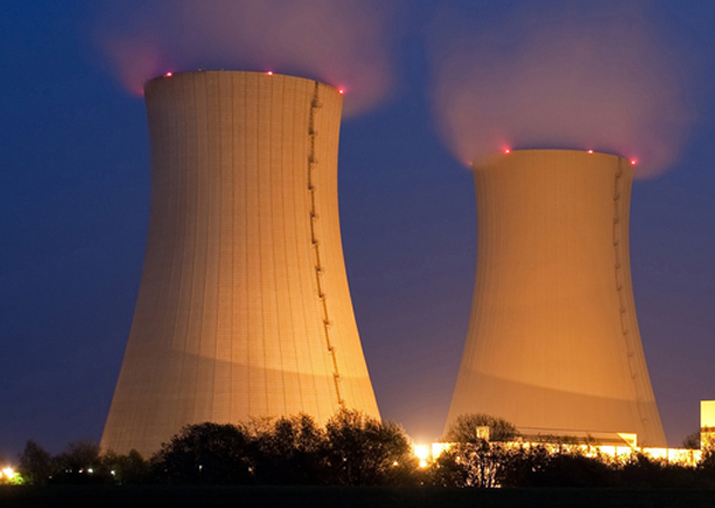 The Trump administration today congratulated India on gaining entry into the Australia Group (AG), an important non-proliferation regime which seeks to ensure that exports do not contribute to the development of chemical or biological weapons.
In a statement issued here tonight, State Department spokeswoman Heather Nauert termed New Delhi a valued non-proliferation partner.
"The United States congratulates India on becoming the newest member of the Australia Group, an informal forum that seeks to prevent the proliferation of chemical and biological weapons, and which now counts 43 members," the statement reads. 
"This latest accomplishment underscores the Indian government's excellent non-proliferation credentials and commitment to preventing the proliferation of weapons of mass destruction, including by regulating the trade of sensitive goods and technologies. Its accession bolsters the effectiveness of the regime's non-proliferation efforts," it added.
The State Department official also noted that the US administration "looks forward continuing our work with India in the Australia Group in furtherance of our shared non-proliferation goals". 
On 19 January 2018 India formally became the 43rd member of the Australia Group (AG), the cooperative and voluntary group of countries working to counter the spread of materials, equipment and technologies that could contribute to the development or acquisition of chemical and biological weapons (CBW) by states or terrorist groups.
According to the Ministry of External Affairs, the AG had decided to admit New Delhi as the Group's 43rd participant through a "consensus" decision.
After the Missile Technology Control Regime (MTCR) and the Wassenaar Arrangement (WA), the latest membership in another of the four major export control regimes is expected to give India a leg-up in its bid to secure a berth in the 48-member Nuclear Suppliers Group (NSG), which has been blocked by China at the behest of Pakistan. China is not a member of the MTCR, the WA and the AG.