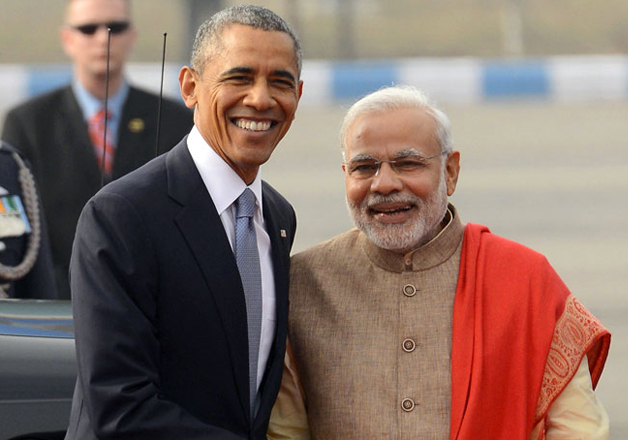 The White House has said that President Barack Obama considers Prime Minister Narendra Modi a good friend and the two countries have collaborated on a number of projects.
"We are in close contact with the Government of India. President Obama considers Prime Minister Modi a good friend. We have collaborated on a number of projects," White House Deputy Press Secretary Eric Schultz said.
"Most recently, most notably the agreement that the United States worked with India on, allowed for the Paris climate deal to happen. So the President is enormously proud of that work. He is also enormously grateful to Prime Minister Modi for his work on that," Schultz said.
"But that's not the only facet of our relationship. Obviously, we have economic ties, deep security ties. So the president deeply values his relationship with Prime Minister Modi," he said in response to a question.
Last month, Modi had travelled to the US. This was the third bilateral summit and their seventh meeting in all.
Also the Indian Prime Minister has the honour of being the only leader of another country sharing frame with Barack Obama in a film on the US President's accomplishments.
The short film screened at the Democratic Convention on Wednesday, shortly before Obama made his speech, featured a file photo of Obama meeting Modi.
With PTI Inputs