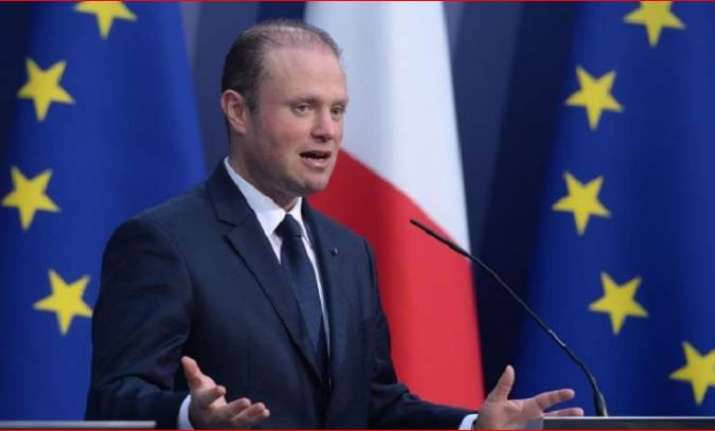 Russia has assured the Bashar al-Assad government that there will be no more US strikes on Syrian military positions, according to Syria's presidential advisor Buthaina Shaba'an. 
The statement of Buthaina Shaba'an came a couple of weeks after the US attacked the Shayrat Air Base in central Syria, in retaliation for an alleged toxic gas attack by the Syrian army on a rebel-held town in Idlib province. 
The Russians "stressed to us that they are standing by Syria, and we understood from them that the American aggression will not be repeated," Shaba'an told pan-Arab al-Mayadeen TV in an interview.
Further slamming the strike, Shaba'an said the US missile strike was a "reckless aggression that took place without investigation," adding that what the United States is doing today reflects "confusion."
The official said that the alleged chemical attack was a setup, citing what she described as western specialists as saying that there was no aerial bombardment on the targeted area in the Khan Sheikhoun town.
Shaba'an said the US strike wasn't a military, but a political message, adding that the alliance between Russia, Syria and Iran is "stronger than ever."
Meanwhile, the presidential advisor said that the US is in a state of declination, while Russia, China and India are rising high.
She said her country was expecting an investigation team from the Organization for the Prohibition of Chemical Weapons (OPCW), stressing that the Syrian government is in no possession of chemical weapons.
(With IANS inputs)