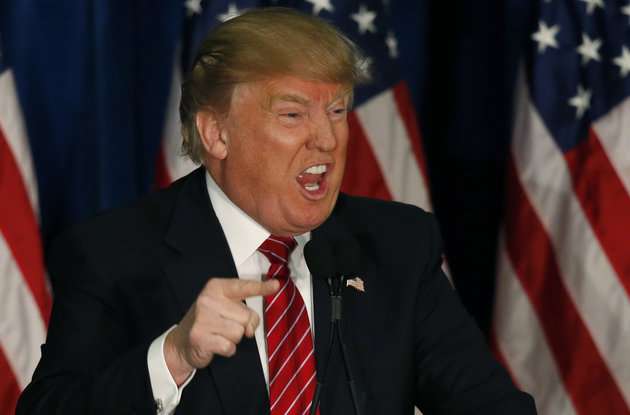 A host of former US and Pakistani officials have warned another terrorist attack in America could lead to a violent reaction against Pakistan.
According to a report in 'Dawn', these former officials met at the US Institute for Peace on Thursday to discuss the future of Pak-US relations under President-elect Donald Trump's administration which will take effect from Jan 2017.

Hussain Haqqani, former Pakistani Ambassador to US, said that  a major terrorist attack in the United States with roots in Pakistan would lead to an "all bets off" retaliation. 
South Asia expert Lisa Curtis warned that US security assistance to Pakistan would "continue to decline, unless we have some changes in Pakistan's policy, including arrests and prosecutions of terrorists".
She added that a decline in relations could be averted, she said, if Pakistan denies free movement of the Afghan Taliban in the country and assert pressure that would bring the extremist leaders to the negotiating table.
Hussain Haqqani further said that the "most likely scenario, we will have, of course, curbs on immigration from Pakistan….aid will decline, and there will be some reaction in Pakistan".
"I hope that it is measured so that it doesn't provoke another reaction cycle here," he added.
According to Robin Raphel, former US assistant secretary of state for South and Central Asian Affairs, said that the most likely scenario would be the new administration having "a re-look and tighten up, harden up on the issues" such as the Afghan Taliban's use of Pakistan as a safe haven.
"Pakistan will probably, at least in the short term, pull up its socks … and … accelerate plans that it might have to deal with some of these groups," she added.