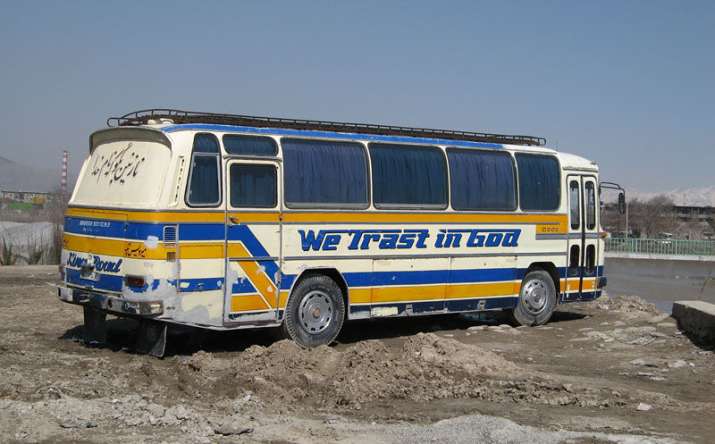 In a collision between a bus and a truck in Afghanistan's southern province of Zabul today, at least 34 persons were killed and 21 wounded, an official said.
"The accident took place on the Kabul-Kandahar highway in Jaldak area. Both the vehicles caught fire after the crash," a police official was quoted by Xinhua news agency as saying.
The wounded, suffering from severe burns and fractures, were transferred to various hospitals in Kandahar province, he said.
The deaths are likely to rise as many of the injured were in critical condition, he said.
According to local official, the overloaded bus travelling from Kandahar to Kabul carried around 60 people.
Reckless driving might have caused the deadly accident, some of the officials said and added that investigation was underway.
(With IANS inputs)