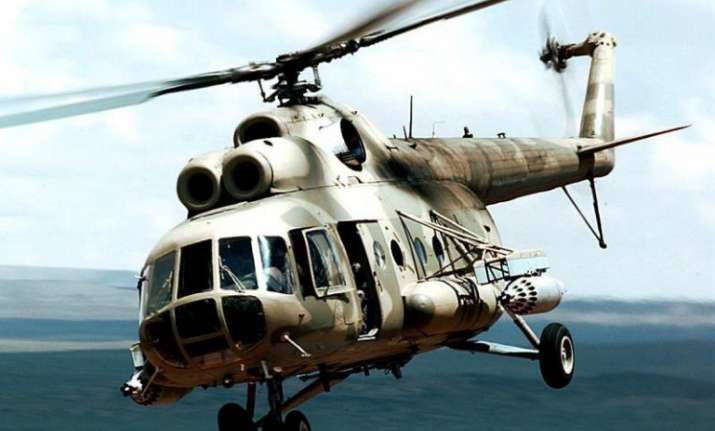 MI-8 helicopter crash landed in Russian Siberia's Yamal Peninsula on Friday night due to poor weather conditions, leaving about 21 people dead and 3 injured, officials said today.
"There were 22 passengers and three crew members aboard when the helicopter made the crash landing. One of the three injured survivors called the emergency department with a mobile phone," officials said,
The two black boxes of the ill-fated helicopter were found by rescue teams in Russia's northwestern Yamalo-Nenets region in Siberia, according to a media report.
"Both black boxes have been found - a flight data recorder and a voice recorder. After investigative procedures, they will be sent for decryption," an official from Russia's Federal Agency for Air Transport (Rosaviatsia) said.
Local emergency department has dispatched the first search and rescue team of 140 people to the site of the accident.