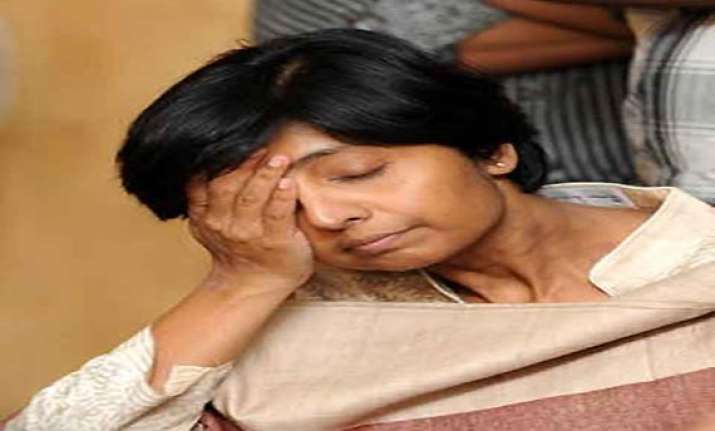 Kolkata: Senior woman IPS officer Damayanti Sen, who had cracked the sensational Park Street rape case, but was shunted out by the government, was today transferred for the third time as DIG, CID in a major reshuffle of the IPS cadre.
Joint Commissioner of Police (Headquarters) in the citypolice Jawed Shamim would now take over as DIG Jalpaiguri Range.
Shamim would also take care of Darjeeling Range at a time when the hills are witness an agitation for a separate Gorkhaland state.
After Sen solved the Park Street moving car rape case, which took place early last year, she was shunted to the insignificant post of DIG (Training) at the Barrackpore Police Training College.