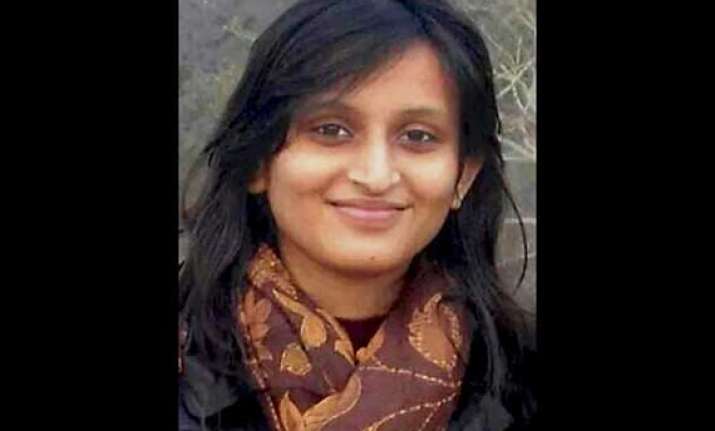 Dibrugarh: A post graduate medical student of the Assam Medical College Hospital (AMCH) in Dibrugarh was killed inside an ICU allegedly by a ward boy triggering an indefinite strike by the junior doctors of the hospital, police said on Friday.
The body of the student, Dr Sarita Tasniwal, was found this morning with a surgical knife stabbed inside the left side of her neck lying on the bed of the doctor's resting room inside the Intensive Care Unit (ICU), police sources said.
At about 8 am, the nurses of the ICU found Sarita's body after her night duty which lasted from 10 pm on Thursday night to 6 am on Friday, sources said.
The doctors claimed that Sarita was working till 5.30 am on Friday when she had gone to the doctor's rest room.
The ICU's ward boy Khiru Mech along with four others picked up by police, confessed that he had killed Sarita, a first year obstetrics and gynaecology MD student, police said.