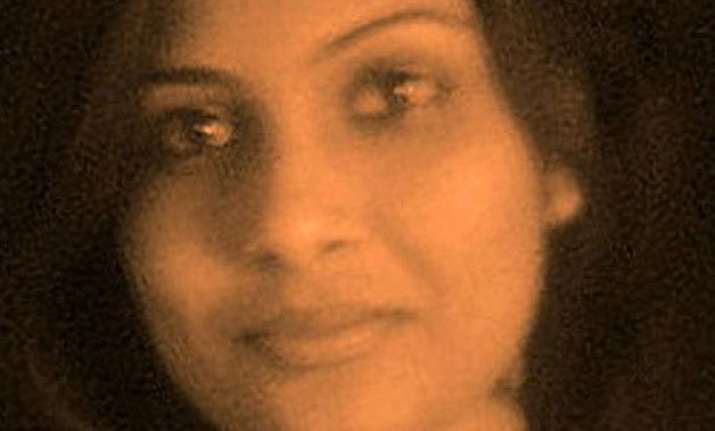 Bhopal: The CBI  today registered a murder case to probe death of MBBS student Namrata Damor, whose name cropped up in the Vyapam scam.
Namrata aged 20, was found dead under strange circumstances near the railway track in Ujjain on January 7, 2012.
The investigation agency today registered a case under section 302 of the Indian Penal Code (IPC) against unidentified persons. Now, her death would be treated as murder and would be investigated by the central probe agency.
The team of Madhya Pradesh Police investigation into Damor's death has not succeeded to establish whether she was pushed off train or committed suicide by jumping off a running train.
A team of three doctors who conducted autopsy on her said she was asphyxiated to death and reported semen on her clothes.
All along, her family and whistleblowers have raised suspicion over the manner in which the case was closed and suspected that Damor was killed.
Earlier, the CBI had registered five cases and now the total number of cases registered by the probe agency in connection with the scam has gone up to eight.