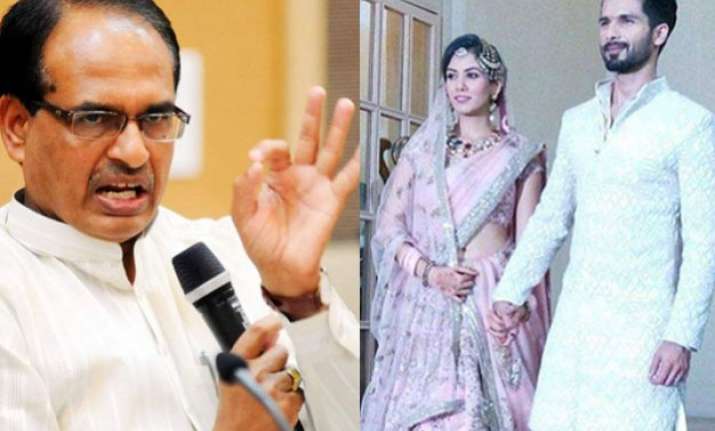 Bhopal: Bowing to public outcry, Madhya Pradesh Chief Minister Shivraj Singh Chouhan today said he will request the high court to order a CBI probe into the Vyapam case, including the large number of deaths of people allegedly linked to the scam.
Chouhan, who has been under opposition attack over the rising death toll, said people wanted to know the truth and it had become imperative that the case be probed by CBI now to put to rest all doubts.
New Delhi:  An Istanbul-bound Turkish Airlines flight from Bangkok with 157 passengers and crew on board, which landed at the IGI Airport here under emergency conditions following a bomb scare, was cleared for take-off after the security agencies did not find any explosive.  
Flight TKO65 sought an emergency landing after its pilot was informed about a message scribbled on the mirror of a washroom with a lipstick warning about the presence of a bomb in the cargo hold.
Astana: Prime Minister Narendra Modi today underlined the Islamic heritage of both India and Central Asia defined by the highest ideals and said it has always rejected the forces of extremism.
Modi, who flew to Kazakhstan's capital from Uzbekistan earlier in the day, said the confluence of Indian and Islamic civilisations took place in Central Asia and enriched each other not only in spiritual thought but also in medicine, science, mathematics and astronomy.
New Delhi: A referendum on full statehood for Delhi was not unconstitutional and the BJP and the Congress had also asked for the same in the past, AAP leader Dilip Pandey said on Tuesday.
Addressing a press conference here, the Aam Aadmi Party leader said the demand for full statehood to Delhi was the first pro-people issue before the central government and hoped that Prime Minister Narendra Modi accepts it.
Bollywood star Shahid Kapoor has broken many hearts and is now married to Mira Rajput.
The 'Vivah' actor, 35, wanted it to be a close-knit affair and only the couple's family members and few friends were invited to be part of the ceremony.
The Kapoor lad tied the knot with his love Mira in private ceremony in Delhi.