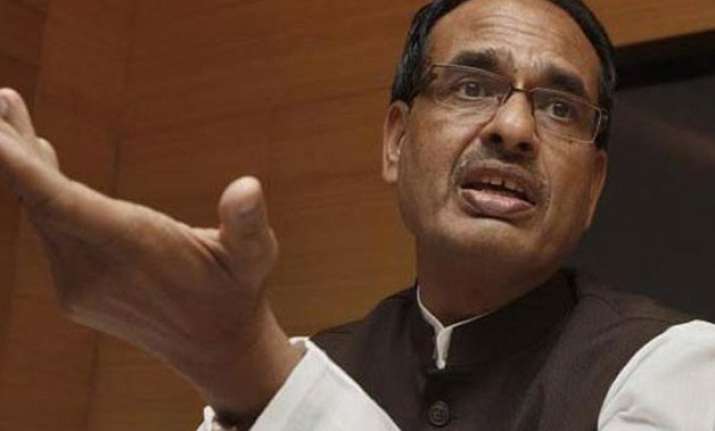 Bhopal: Bowing to public outcry, Madhya Pradesh Chief Minister Shivraj Singh Chouhan today said he will request the high court to order a CBI probe into the Vyapam case, including the large number of deaths of people allegedly linked to the scam.
Chouhan, who has been under opposition attack over the rising death toll, said people wanted to know the truth and it had become imperative that the case be probed by CBI now to put to rest all doubts.
The opposition has alleged that nearly 45 people having links with the Vyapam admission and recruitment scam have died since the investigation into the scandal began in July 2013.
At least five people, including a journalist covering the scam, have died under mysterious circumstances in last one week.
Addressing a press conference, Chouhan rejected the Congress charge of his involvement in the scam, terming it as "baseless".
"Honouring public sentiments, I will request the high court to order a CBI probe," he said, noting that democracy is run on public acceptability. "The functioning of the government should be beyond any doubt," he said.