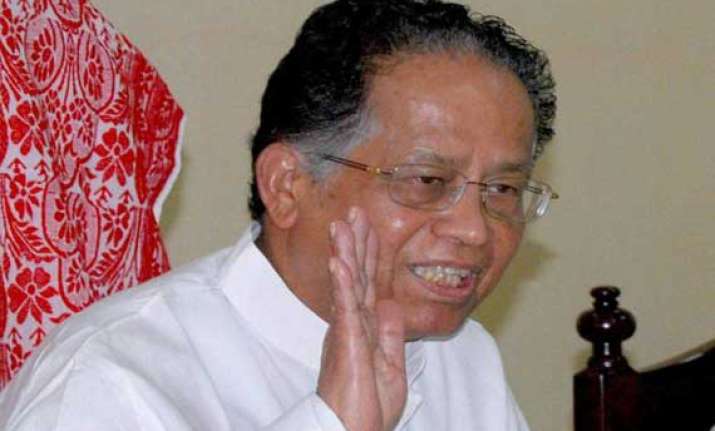 Guwahati: A special force will be raised for protection of people in the vulnerable violence-hit areas of BTAD districts, while 34 additional companies of security forces were sought from the Centre, Assam Chief Minister Tarun Gogoi said today.
"A special force will be raised with recruitment of local people on the lines of the Village Defence party (VDP) to guard the vulnerable areas and for protection of the people there," Gogoi told reporters here.
The people in the force will be recruited from local areas only so that they will stay there and the problem of transfers will not arise, the Chief Minister said.  "Providing security and confidence among the people in the violence affected areas is my prime consideration. I have sought additional 34 companies of security forces to be deployed there to bring confidence in the minds of the people," Gogoi added.
The Chief Minister ensured the number of police stations and outposts there would be increased for a permanent solution to the problem and to instill a sense of security among the people.