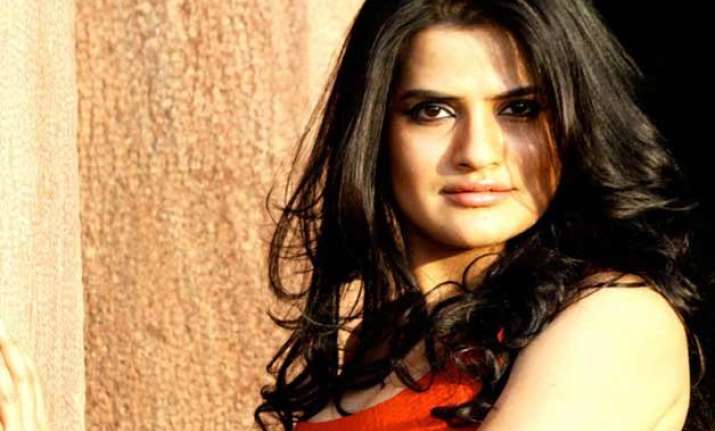 Kolkata: Reminiscing about her meeting with the "feisty" and "brave" Park Street rape survivor, Suzette Jordan who died here of encephalitis, singer Sona Mohapatra said the news of her death is "upsetting, depressing and very heartbreaking."
"Upsetting, depressing and very heartbreaking news. The feisty, brave and wronged Jordan is dead. Met her during the 'Satyamev Jayate' shoot," Mohapatra tweeted late Friday.
Mohapatra, known for recording remixes with English singer-songwriter David Bowie ("Let's Dance") and with Australian rock band INXS on the hugely popular song "Afterglow", said the treatment meted out to Jordan by society was "worse" than the incident.
"Make sure that we don't do this to another woman. How we treated her as a society after the ghastly night was worse than the gang rape..." she said.
The 40-year-old from the Anglo-Indian community died early Friday following multiple organ failure while suffering from encephalitis.
The "Ambarsariya", "Naina" and "Jiya Laage Na" singer urged people to read about the "feisty" and "brave" woman.
"I had met the feisty, brave and very wronged Jordan during the shoot of my song 'Bekhauf Azad' in 'Satyamev Jayate' and just got this upsetting, depressing news of her death online. Do read her story aa#aZIndia. Share her story," the performer posted on her official Facebook page.
Coming out of a night club on Park Street, the woman was allegedly raped at gunpoint inside a moving car in February 2012.
The mother of two revealed her identity in 2013 and marched on the streets of Kolkata to protest a series of rapes and murders in the state.
West Bengal Chief Minister Mamata Banerjee had courted controversy after she dubbed the incident as "fabricated".
However, police subsequently cracked the case and arrested most of the attackers.
While five persons have been charged with the offence by the court, only three are behind bars. Two others, including the prime suspect, are on the run and remain untraced.