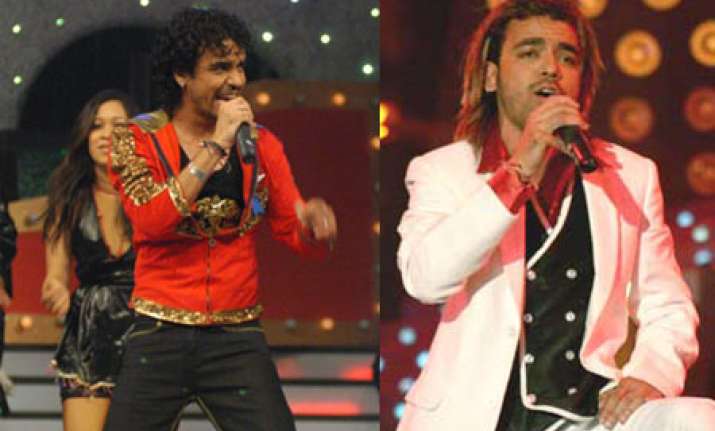 Playback singer Toshi Sabri suffered multiple injuries in a car accident near Shirdi in Maharashtra on Wednesday morning.
Abdul Atik, a member of Sabri's band died in the accident. 
The band was returning from Shirdi, where it performed on Tuesday, when a truck hit their car near Sinnar on Pune-Nashik highway, a media report said. 
Sabri's friend, Rajesh Banga said: " ONe member of the band Abdul Atik died, while two others Prashant Kumar and Farid have sustained injuries." 
The car driver was also injured and two others were admitted to hospitals in Nashik. 
Sabri suffered multiple fractures including one on his hip and is reported to be in critical condition.  He is the ICU of Wockhardt Hospital in Nashik. "He underwent hip surgery and was under observation all day", said Dr Wahida Bagwan. 
Toshi Sabri is known for his hit single "Mahi Mahi" from the film "Raaz 2 - The Mystery Continues". He and his brother Sharib have also composed music for some Hindi films. 
Toshi, a native of Rajasthan, had a tough time in Mumbai. He was once stabbed by some hoodlums, who also hit hit head with a hammer in Andheri in 2008 soon after he became popular as a contestant in a reality show.