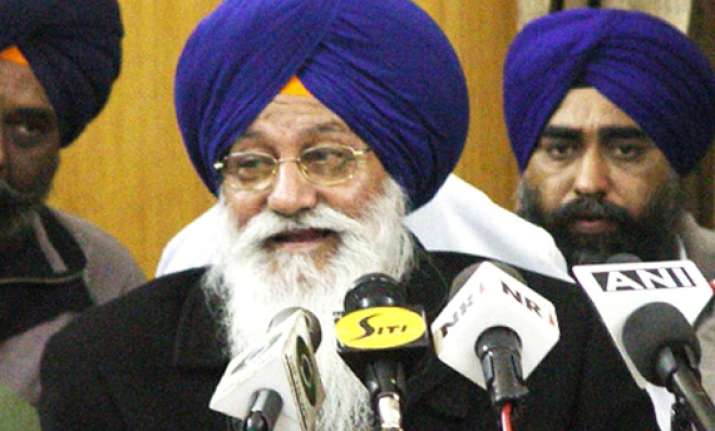 Amritsar, Jan 25: The Shiromani Gurdwara Parbandhak Committee on Tuesday asked the US government to take legal action against NBC channel for airing TV host Jay Leno's "scornful" remarks on the Golden Temple, the holiest Sikh shrine. 

In a letter to the US Ambassador in India Nancy J Powell, SGPC president Avtar Singh Makkar said Leno's reported remarks on the Golden Temple during 'The Tonight Show' were "unbearable" to the Sikh community.

In the show, telecast on January 19, Leno showing a picture of the Golden Temple had termed it as a possible summer home of Mitt Romney, a Republican presidential hopeful. 

"Scornful remarks like these on a shrine that is considered holy for Sikhs is unfortunate. Leno and the TV channel must apologise or face action," Makkar said. 

Makkar also wrote to Prime Minister Manmohan Singh and Home Minister P Chidambaram seeking their intervention in the issue.