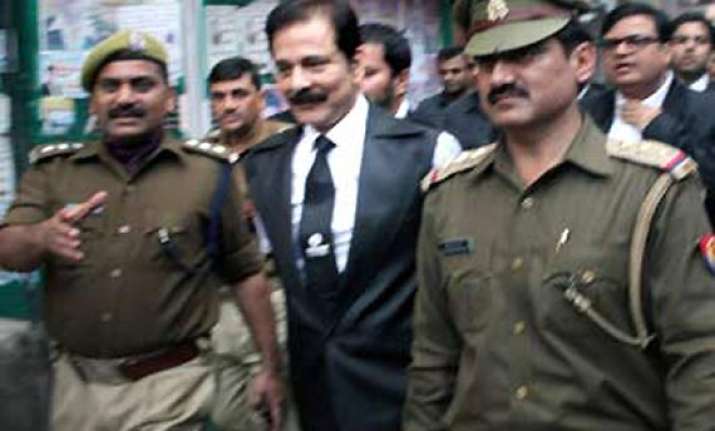 New Delhi: Sahara group owner  Subrata Roy might get tangled into fresh trouble as he had told the Supreme Court that his 92-year-old mother wass unwell and was being treated in Sahara hospital in Lucknow.  
However, facts show his  ailing mother was never admitted to Sahara Hospital and is being treated by doctors at home.
Subrata Roy had submitted an affidavit saying that his mother was undergoing treatment, was admitted to hospital as she was not in good health.  
He added that he wished to spend time with his ailing mother.  
Senior cardiologist and Director-Academics at Sahara Hospital had issued the medical certificate that was submitted before the Supreme Court and released in the press.  
Doctors of the hospital said the condition of Sahara chief's mother Chhabi Roy has deteriorated over the past few days.  
Roy's mother, a diabetic, had a permanent pacemaker implanted for heart block in 1998, which was replaced in 2006.  
She has been suffering from severe left ventricular dysfunction, with 22 per cent ejection fraction, which means that blood circulation in her body is very low.