Follow us on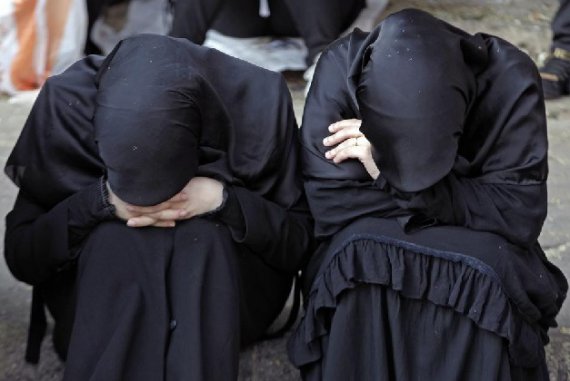 New Delhi: In a chilling reminder of the Imrana case, yet another young woman from Muzaffarnagar who allegedly fell victim to her father-in-law's sexual assault faces a bleak future after mullahs declared that the husband of the victim will be treated as her son.
The 28-year-old victim alleged that her husband has been working in Dubai for the last two years and her father-in-law has been sexually assaulting her at gun point since 2013.
She remained silent because he used to threaten to kill her. He also video recorded his act and threatened to make it public if she opened her mouth.
When she told her husband about it, he blamed her for making a false allegation against his father.
When she finally told her parents, they suggested her to take legal action against her rapist father-in-law.
She created ruffles in the local administration and the Muslim community on Thursday by moving an application before District Magistrate Kaushal Raj Sharma to arrest her father-in-law and allow her to abort her seven-month pregnancy.
After the application by the victim, clerics jumped into the case and declared that the husband of the victim will be treated as her son.
Avoiding any comment against the father-in-law who repeatedly raped and blackmailed the victim, Maulana Mohammad Nazar of Jamiat Ulama-i-Hind said: "As per the Sharia law, the baby in her womb is her husband's brother. Her husband must divorce her, even if his father looked at his wife with lust."
In 2007, Imrana's case, which was broadly similar with the clerics declaring her marriage null and void after she was raped by her father-in-law, had led to a tsunami of criticism of the mullahs who have been treading cautiously on inter-personal issues ever since.