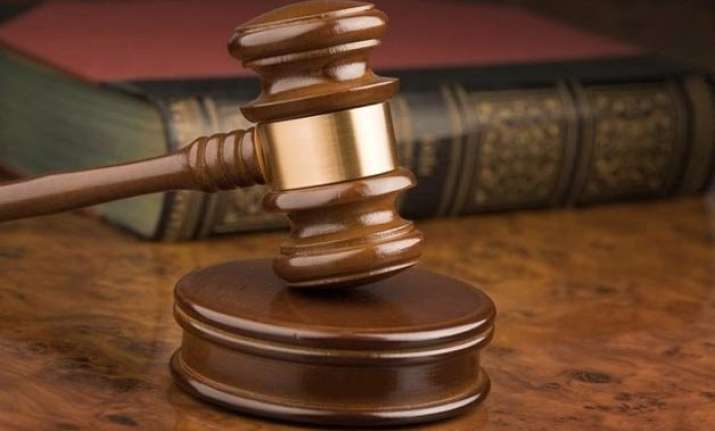 Mumbai: A designated special court of the Protection of Children from Sexual Offence Act (POCSO) acquitted a man charged with sexually assaulting a minor girl after the later confessed that the nature of sex was consensual.
The court held that since the minor did it out of love and the couple was even will to get married , it didn't amount to rape, Mumbai Mirror reported.
The accused, a resident of Mumbai, eloped with the 15-and-ahalf-year-old girl on October 6 , both were spotted carrying bags and a case of kidnapping was registered.
When they were found later, police conducted a medical examination and registered cases of sexual assault under the POCSO Act.
On January 14, special POCSO judge SKS Razvi acquitted the accused of charges of kidnapping, punishment of rape and punishment for penetrative sexual assault; it also ordered the police to return the muddemal (recovered) property to Gaikwad.
Judge Razvi held that from the evidence on record, it was crystal clear that both of them were in love and the girl eloped without informing her parents due to the relationship.
"The order stated that the couple had gone to Pune and Nashik in a Volvo bus and thereafter they stayed in a lodge in Udaipur, where they indulged in consensual sexual intercourse," Mumbai Mirror quoted the Court as saying.
Lawyers have said that the case might affect future such cases, and that if the court had not rely on her testimony on consensual sex, the accused would have been acquitted.