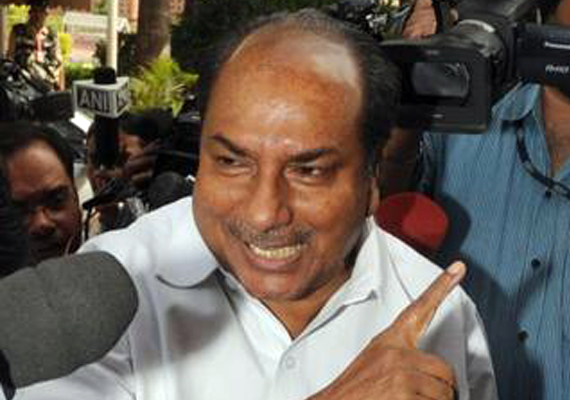 New Delhi, Mar 28: Army Chief Gen. V. K. Singh's letter to Prime Minister Manmohan Singh on the state of affairs in the Services today rocked the Rajya Sabha with opposition members forcing two adjournments during the Question Hour.
Soon after the House met for the day, the Opposition led by BJP wanted to know the contents of the letter.
"What action has the government taken?" senior BJP leader M. Venkaiah Naidu sought to know.
JD(U) member Shivanand Tiwari demanded dismissal of the Army Chief for "gross indiscipline".
"He should be removed from the post... The way he is talking to the press... This is gross indiscipline. We demand that he should be dismissed," he said.
Chairman Hamid Ansari's repeated efforts to pacify the members did not succeed as others in the Opposition from CPI(M), Shiv Sena and Samajwadi Party also joined the chorus.
Defence Minister A. K. Antony then said, "Regarding the letter of the Army Chief to the Prime Minister, which he (Army Chief) said is a top secret letter, I am aware of the letter.
It should not have come out, government will respond to it appropriately."
However, an unrelenting BJP insisted that the government make clear its course of action on the issue.
As the din continued, Dr. Ansari adjourned the House for 15 minutes. 
When the House re-assembled, Mr. Naidu and others from the Opposition asked, "What is the follow-up action? What is the content of the letter?"
Dr. Ansari's attempt to proceed with the Question Hour again did not succeed and he adjourned the House till noon.