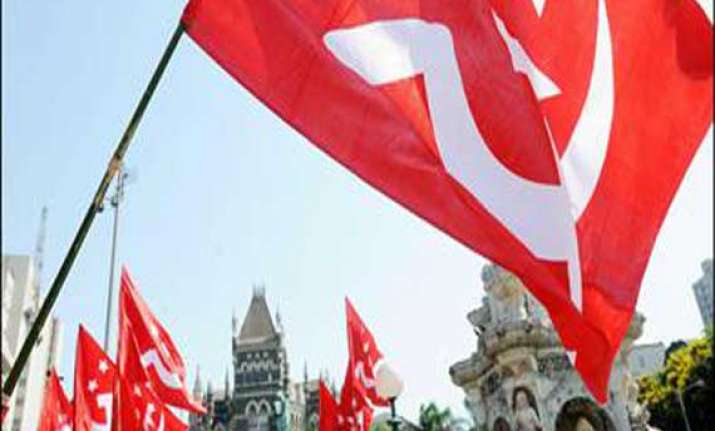 Mumbai : Peasants and Workers Party (PWP) leader Jayant Patil yesterday said the process of formation of Third Front was underway in Maharashtra. 
Talking to reporters, Patil said he along with Vinay Kore of Jansurajya Shakti Party and Nashik-based independent member of Legislative Council Apurva Hiray met MNS president Raj Thackeray on Thursday to discuss formation of a non Congress-NCP and non Shiv Sena-BJP front ahead of the elections.
"Leaders of CPI and CPM were also present and they have sought permission from their central leadership to join our front," Patil said, adding that the front might take final shape in the next few days.