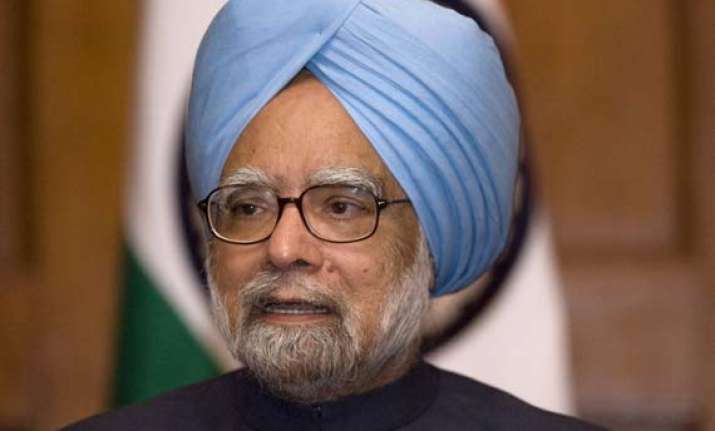 New Delhi: Prime Minister Manmohan Singh will begin tomorrow a four-day visit to Brunei and Indonesia, as India eyes greater economic ties and cooperation in areas of security, connectivity and culture with South-East Asian countries.
Singh will attend ASEAN-India Summit, as also the East Asia Summit on October 10 in Brunei Darussalem, before leaving on a bilateral visit to Indonesia, where he will be accompanied by External Affairs Minister Salman Khurshid and Commerce and Industry Minister Anand Sharma.  
The visit assumes significance as India is looking to ink a Free Trade Agreement (FTA) on services and investments by the end of 2013 with ASEAN (Association of South East Asian Nations), a ten-member block of countries like Brunei, Cambodia, Indonesia, Laos, Malaysia, Myanmar, the Philippines, Singapore, Thailand and Vietnam.
An FTA on goods is already in place between India and ASEAN and it has significantly helped expand the trade with this regional block.