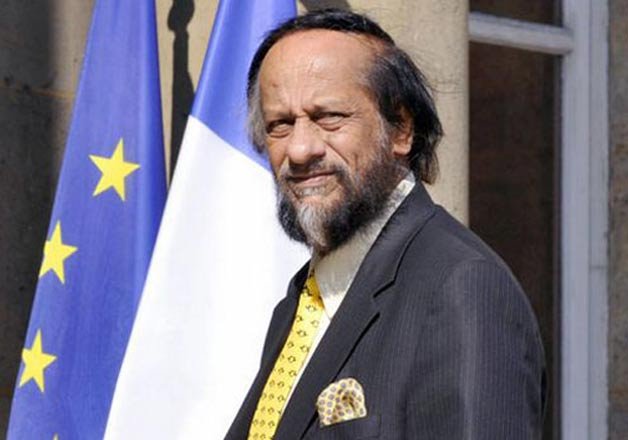 New Delhi: Prime Minister Narendra Modi has accepted the resignation of Dr. R.K. Pachauri from the PM's Council on Climate Change on Saturday.
Pachauri resigned after a 29 year old The Energy and Resources Institute (TERI) research analyst alleged that she was sexually harassed by the Noble laureate multiple times. She moved to the police and lodged an FIR on February 13 against her former colleague.
Pachauri had been a member of the council since its inception in 2007 by former PM Manmohan Singh. He was re-nominated to the council by Narendra Modi last year and participated in its first meeting in January this year.
The environmentalist resigned from UN's Intergovernmental Panel on Climate Change (IPCC) and went on leave from TERI. On Thursday, High Court banned Pachauri from entering TERI and granted him anticipatory bail upto March 27.