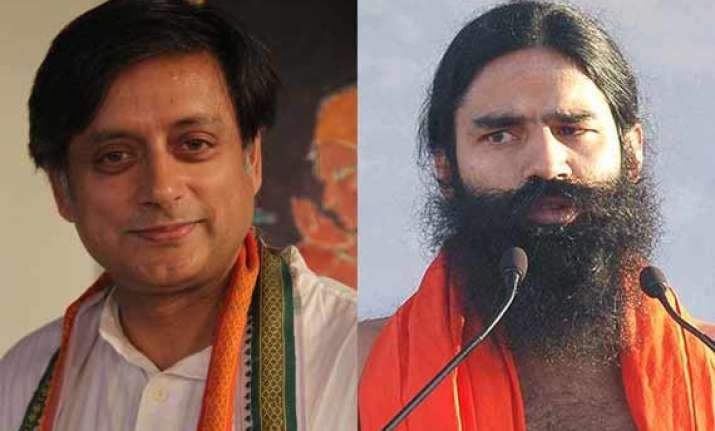 New Delhi: Prime Minister Narendra Modi today invited 9 eminent people to join 'Swachh Bharat' campaign to spread awareness about the importance of cleanliness.
Prime Minister Modi requested each of these nine to bring in nine more people into the initiative so that the campaign becomes viral.
Modi also asked them to upload their videos online in order to inspire others to join this national drive.  
Asserting that "Swachh Bharat" mission is "beyond politics" and inspired by "patriotism", he invoked Mahatma Gandhi's vision of a "clean and developed" India as he formally kicked off the five-year-long campaign, which will cover 4,041 statutory towns, on the 145th birth anniversary of the Father of the Nation.
Here goes the list of those 9 people who Modi has invited to join 'Clean India' drive: