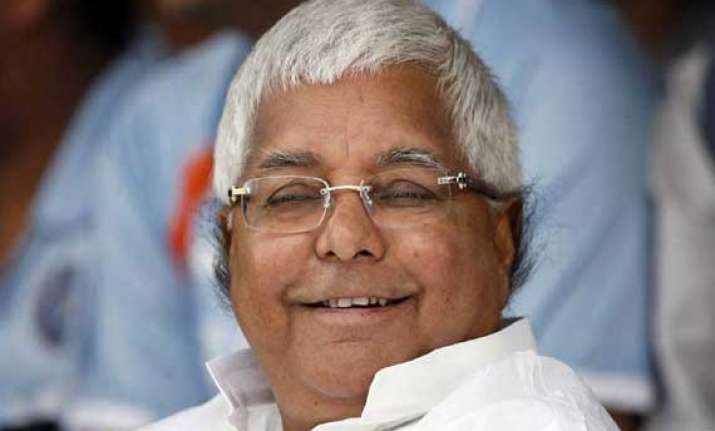 Patna: The Patna High Court today dismissed the Public Interest Litigation (PIL) challenging Lalu Prasad's continuance as Rashtriya Janata Dal (RJD) President after his conviction in a fodder scam case.
The PIL was filed by RJD rebel MLA Samrat Chaudhary on May 1 citing the party's constitution where it was mentioned that a convicted person could not be its president.
Hearing the case, the High Court bench of Justice Navin Sinha and Justice PK Jha asked Chaudhary's lawyer SPK Mangalam why such haste was shown in filing the PIL when the rebel MLA had petitioned the Election Commission on April 14, and the Commission was yet to decide on it.