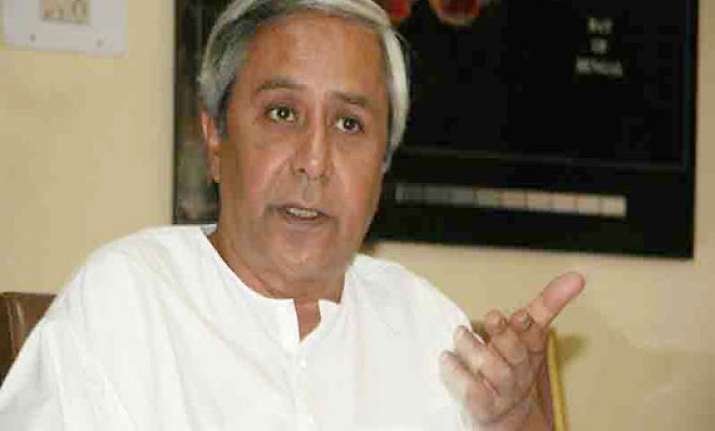 Bhubhaneswar: Biju Janata Dal (BJD), whicH looks to sweep Lok Sabha polls in Odisha, today said that it has not received any invite to join the BJP-led NDA government
at the Centre.
"There is no occasion for us to join the NDA. We have no invite from them. Our leader Naveen Patnaik (Chief Minister) has made that clear. We are not adversarial to the government at the Centre," BJD leader Pinaki Mishra said.     
Mishra also blamed short sightedness by Congress for its loss in the Lok Sabha elections in Odisha.     
"Over the last ten years, the Congress government at the Centre was adversarial to us. They showed abject hostility towards Odisha. The Congress was completely short sighted," he said.    
BJD is leading in 17 seats, BJP in three and Congress in one out of 21 Lok Sabha seats in the state.