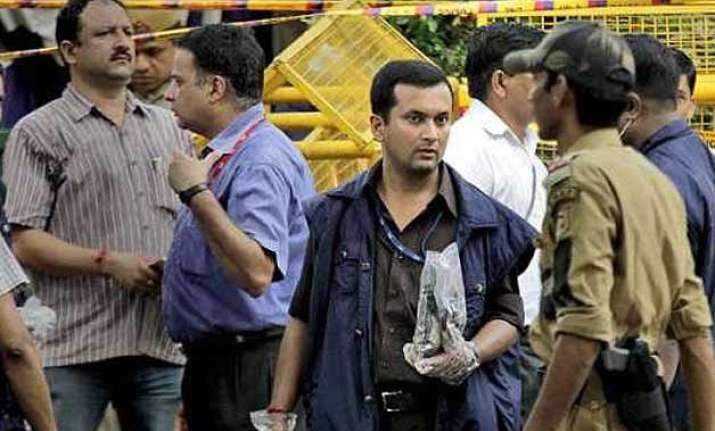 New Delhi: National Investigation Agency (NIA) is likely to take over a case of a foiled terror plot in Madhya Pradesh where police have arrested four people, suspected to have been indoctrinated by terror group ISIS, for allegedly planning to target RSS and BJP leaders.  
Union Home Ministry sources said Madhya Pradesh government has been asked to handover the case to NIA, which has been probing other terror cases related to alleged conspiracy to target political leadership of the country.  
The sources said once the case is transferred to the NIA, the agency would carry out overseas investigations in the case as the four—Imran Khan, Waseem, Rizwan and Anwar Qureshi—were allegedly being motivated by Yousuf-Al Hindi, who is the face of ISIS for India and Bangladesh.
They said there was evidence that Yousuf, whose real name is believed to be Sultan Armar, had been killed in Afghanistan
fighting the allied forces and his account was being handled by his brother Shafi Armar.
Shafi, a master in computer technology, is not a new name for the central security agencies as he was allegedly instrumental in brainwashing youths from Rajasthan under the banner of Indian Mujahideen.
Sources claimed that cyber evidence, gathered over a period of time by central security agencies and Anti-Terrorist Squad of Madhya Pradesh Police, showed that the four were being persuaded by Yousuf for carrying out terror strikes.  At the beginning, the cyber signature were traced to Afghanistan and lately to Syria.
During interrogation, sources claimed, the four had confessed to planning to carry out at least a couple of sensational attacks to mark the presence of ISIS in India.  The questioning of the four as also cyber evidence collected by the security agencies indicate that Shafi has taken over the operations of ISIS in India and Bangladesh after the death of his brother Sultan.
Under instructions from Shafi, the four youths hailing from Ratlam area of Madhya Pradesh, had procured two pistols and were being guided for fabricating Improvised Explosive Devices (IEDs) from locally available explosives.  
Imran Khan, who is alleged to be the group's mastermind, had travelled to Dubai five times during 2003-08 and once to Saudi Arabia last year.