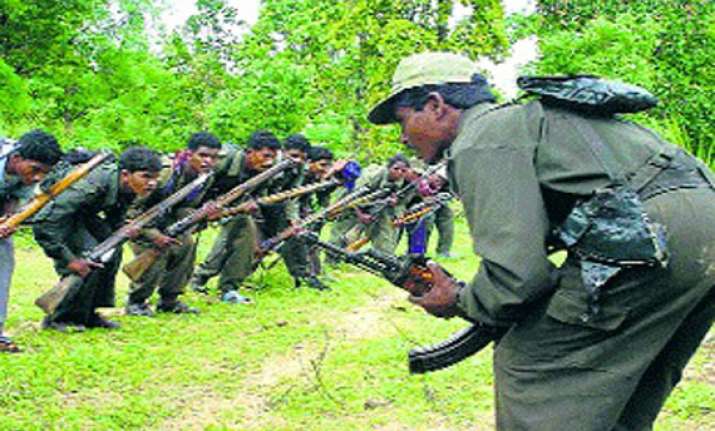 Mangalore, Nov 28: The Anti-Naxal Force raided a naxal camp at Charmadi-Somanakadu forest area in the district and captured a naxalite, police said.
There were reportedly seven naxalites in the camp and the team seized their belongings.
The incident was part of routine combing operations by the team in Chikmagalur forest and other places.