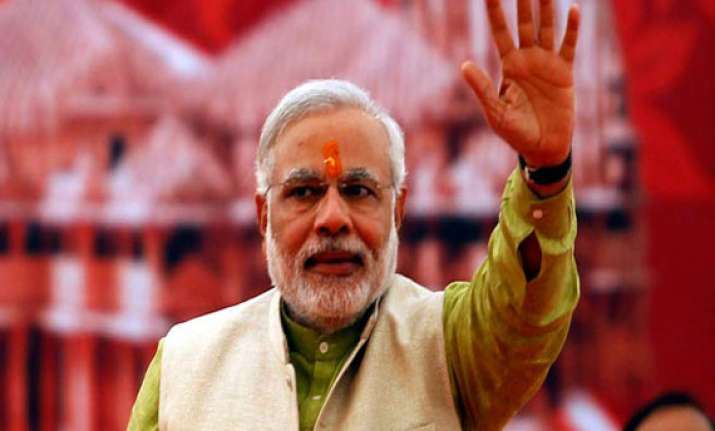 Gandhinagar: Gujarat assembly speaker today said a special session to bid a farewell to outgoing Gujarat Chief Minister Narendra Modi who is all set to be sworn-in as prime minister of the country.
"All MLAs want to greet him for whatever he has done for Gujarat's development.
All MLAs want to extend their wishes to Narendra Modi. Therefore it is decided to organise a session on May 21 at assembly conference hall," Gujarat assembly speaker Vaju Vala told reporters here today.  
Vala has also said that members of different parties will be given a slot to speak at Modi's farewell function.  "Members of other parties will also deliver speech.
Whoever wants to greet him will speak. We will allot time to them. Even I wish that everybody to speak on this occasion," Vala said.