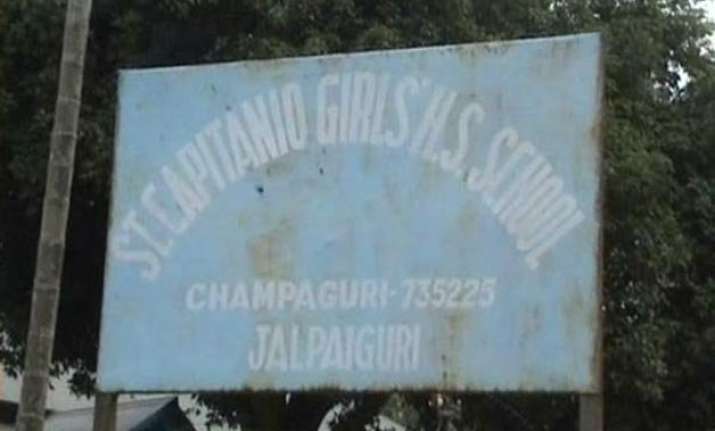 Kolkata: A missionary school in West Bengal's Jalpaiguri district has received four letters threatening to set it ablaze if the nuns who run it did not leave immediately.
Report said that the handwritten letters in Hindi language also threatened to burn down a nearby church.
According to the headmistress of St Capitanio Girl's Higher Secondary School, the letters were found near the girls hostel. The school is located 70 km away from Jalpaiguri town in Nagrakata.
The school administration had on Sunday filed a police complaint following which elaborate security arrangements have been put in place in the region.
The missionary is over 50 years old and has around 1,700 students.
The latest episode has come days after an elderly nun was gang-raped in Ranaghat triggering panic among the community.