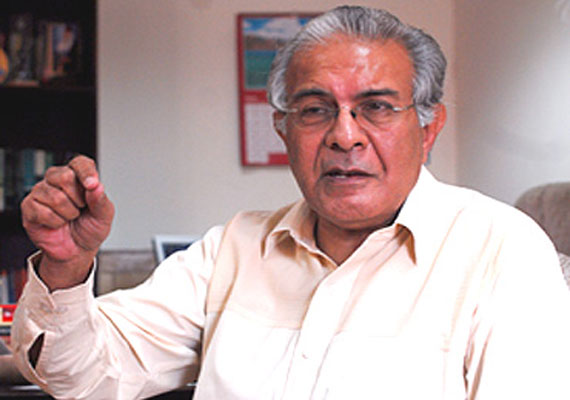 New Delhi: National Commission for Minorities Chairman Wajahat Habibullah has said minority communities continue to face challenges, which were starkly highlighted during the recent riots in Muzaffarnagar.
On his last working day before he retires on Sunday, Habibullah said, "Police suffer from certain prejudices."
Some police personnel in Muzaffarnagar were seen instigating riots, he said. "Things have shown some improvement. But there are still many challenges."
The outbreak of Muzaffarnagar riots last year came as a dampener, Habibullah lamented, saying "so the situation has not got any better".
However, Habibullah, lauded National Investigation Agency for "discreet" and better handling of terror cases against Muslims, which have resulted in many people, wrongly implicated by state agencies, being let off.
"It has reinstated certain degree of confidence among them (Muslims) in the law enforcement agency," he said.
He said there is a big yearning for acquiring modern education among Muslims but the community lack facilities.
Sikhs, he said, faced problems, especially in Haryana, where many of the 1984 riot victims have not been able to reclaim their homes.
"They (Sikhs) have also been denied opening their educational institutions in the state. Haryana has responded to the NCM's concerns and has set up a commission," he said.
"Sikhs are still treated in states other than Punjab as somebody who have come from somewhere else," he said. He also cited the example of Gujarat where many Sikhs were evicted from where they had been staying since 1965.