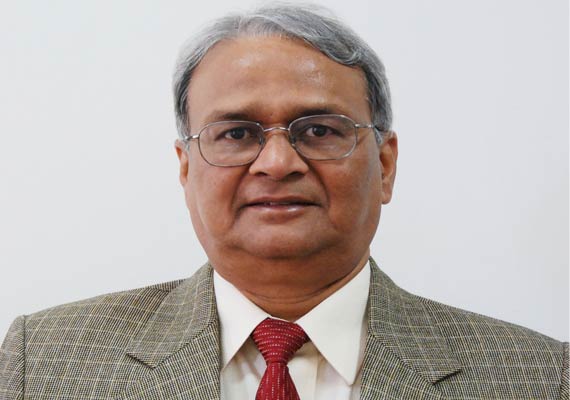 New Delhi: In what could spell trouble for the Haryana government, Indian Administrative Service officer, Pradeep Kasni, on Tuesday claimed that he has received a threat SMS by Chief Secretary SC Chaudhary.
As per reports, the text message, sent to Kasni, dared the IAS officer to "show the messages to media".
The text message sent to Haryana bureaucrat Pradeep Kasni seemed like a clear threat. "Good night... please enjoy your new status of being a celebrity... But agar apni maa ka doodh piya h to mere saare msg press ko dikha dena (If you are a man, I dare you to show my messages to the press)."
Kasni received the message hours after he refused to back Haryana Chief Minister Bhupinder Singh Hooda's decision to go ahead with controversial appointments of five people to constitutional posts.
Chief minister Bhupinder Singh Hooda on Sunday hurriedly administrated the oath of office to two information commissioners and three commissioners of the Right to Service Commission despite the fact that they had not been given appointment letters by Kasni.
Kasni refused to sign the appointment letters for the officers saying the people chosen by the chief minister do not meet the criteria needed for their posts.
He now says he will discuss the text message and other details "at an appropriate forum."
Kasni, who is secretary, administrative reforms, on Tuesday alleged he got threat SMSs from chief secretary SC Choudhary over his stand on the appointment of new commissioners.
Meanwhile, Haryana Chief Secretary has offered apology to IAS officer Pradeep Kasni whom he had sent threatening msgs.