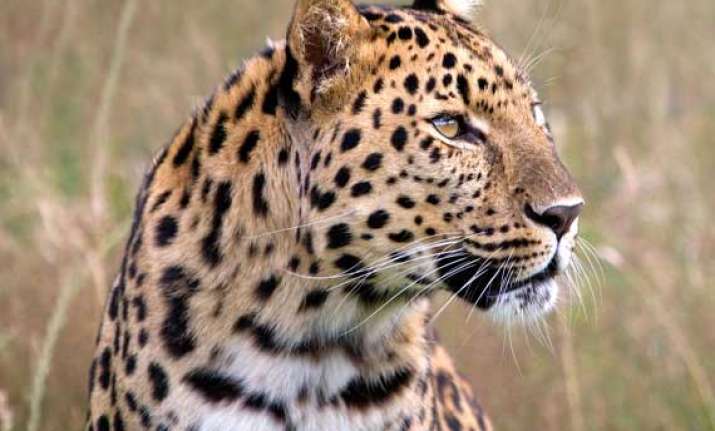 Kolkata: An adult male leopard was Saturday beaten to death after it strayed into a village and attacked five people, including two children, in West Bengal's Jalpaiguri district, an official said.
"The incident happened in Birpara area of Dalgaon forest range in the district, when angry villagers armed with sticks and sharp-edged weapons killed the big cat after it injured five people," said Divisional Forest Officer (Jalpaiguri) Bidyut Sarkar.
"We tried to rescue the animal but the villagers beat it to death. The animal had climbed up a tree but the branch on which it was sitting broke and when the leopard fell down, the villagers attacked it," he added.
Of the five injured in the incident, the condition of one is serious. They have been admitted to a nearby hospital.
Last month a female sub-adult leopard had died after it fell into a well in a tea garden in the Malbazar area of the district despite efforts of forest officials to rescue it.