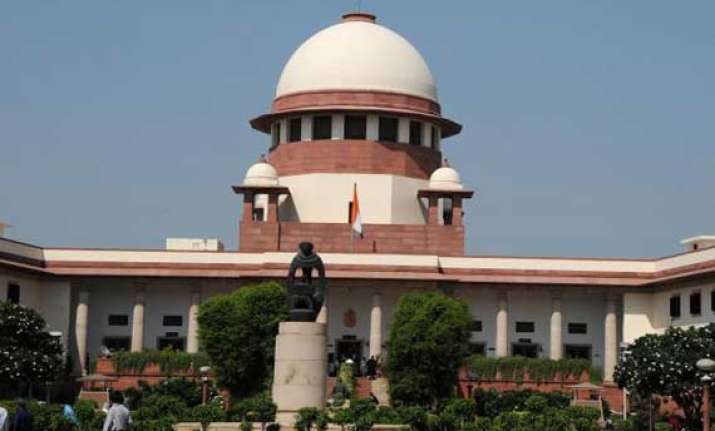 New Delhi: Bifurcation of Andhra Pradesh to create Telangana today came under judicial scrutiny with the Supreme Court agreeing to examine it and sought response from the Centre.
A bench headed by Justice H L Dattu issued notice to the Centre on a batch of petitions filed by several people, including former Andhra Pradesh Chief Minister Kiran Reddy, challenging bifurcation of the State.
The court favoured intervention of a Constitution bench for hearing the issue and said the larger bench can consider whether stay can be granted on bifurcation of the State.  
The petitioners contended that the bifurcation of the State is illegal and unconstitutional.
They questioned Centre's decision to pass the Bill pertaining to bifurcation of the State in Parliament despite it being rejected by the State Assembly.
There are around 18 petitions filed in the apex court challenging the bifurcation of the State.  
The apex court had on February 7 and 17 respectively refused to entertain petitions challenging the division of Andhra Pradesh on the ground that they were "premature" as the Bill was not cleared by Parliament at that time.